Slocan Park Cityhomes & Townhomes, Vancouver
Slocan Park is Vancouver's latest quality development which combines a premium location with a perfect balance of affordability and luxury. We invite you to explore our many designer floor plans and innovative features that may even pay for itself! It's time to re-think how a modern home should be designed. It's time for Slocan Park by Vanwell Homes.
Project Type: Residential
Location: Slocan St. & Kingsway Vancouver, BC Canada
Details: 2 Buildings, 53 Units
Status: SOLD OUT!
| Title | Address | Description |
| --- | --- | --- |
| Slocan Park Cityhomes & Townhomes | 4856 Slocan St, Vancouver, BC V5R, Canada | 4888 Slocan St, Vancouver, BC |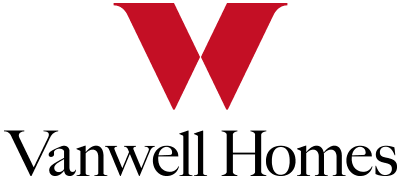 © Copyright 2017 Vanwell Homes Ltd. All rights reserved. All rights reserved. In our continuing effort to meet the challenge of product improvement, we reserve the right to modify or change plans, specifications, and prices without notice. Renderings are artist's conceptions only. All floor areas are approximate. Deck, terrace and other outdoor areas and landscaping may change from the artist's conception and are intended as a general reference only. Not to scale. Site by XMG Inc.