Pre-Register today for 4711 Slocan Duplex & Coach Homes !
Pre-register today to be notified of our latest project at Slocan & Kingsway Vancouver featuring 2 to 3 bedroom duplexes (approx. 1,200 sqft) and 2 bedroom coach house (approx. 720 sqft) with quality finishings you expect from a Vanwell Home. Feature open kitchen with white cabinets, quartz countertops, laminated floor, 2-1/2 bathrooms and potential rental basement suites. Contact us today to learn more about our pre-construction prices. More details coming soon!
Project Type: Residential
Location: 4711 Slocan St. Vancouver, BC Canada
Details: 2 Duplex Units, and 1 Coach House Unit
Status: ASK ABOUT PRE-CONSTRUCTION PRICES! Pre-register today!
| Title | Address | Description |
| --- | --- | --- |
| 4711 Slocan Duplex & Coach Homes | 4711 Slocan St, Vancouver, BC V5R 2A2, Canada | 4711 Slocan Duplex & Coach Homes |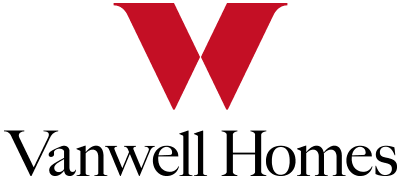 © Copyright 2017 Vanwell Homes Ltd. All rights reserved. All rights reserved. In our continuing effort to meet the challenge of product improvement, we reserve the right to modify or change plans, specifications, and prices without notice. Renderings are artist's conceptions only. All floor areas are approximate. Deck, terrace and other outdoor areas and landscaping may change from the artist's conception and are intended as a general reference only. Not to scale. Site by XMG Inc.