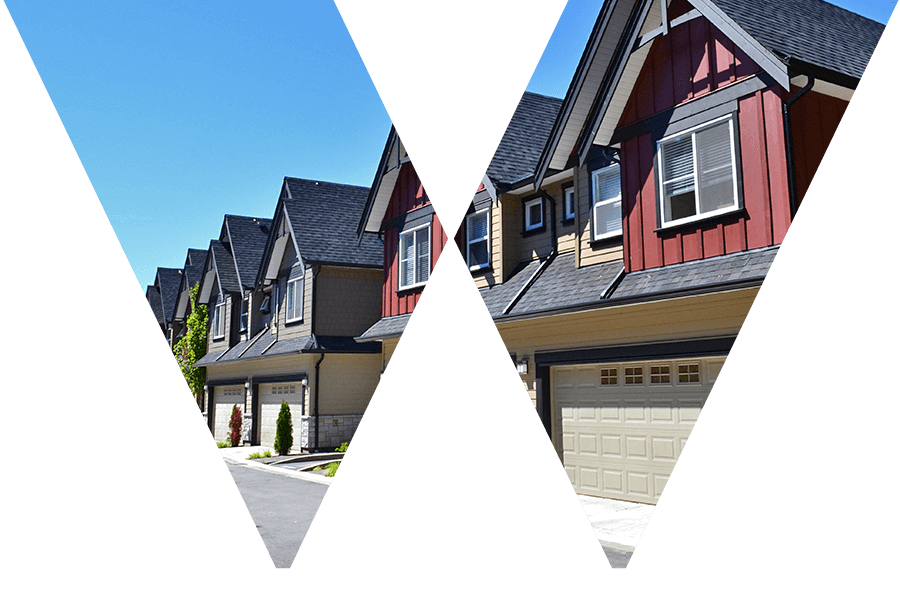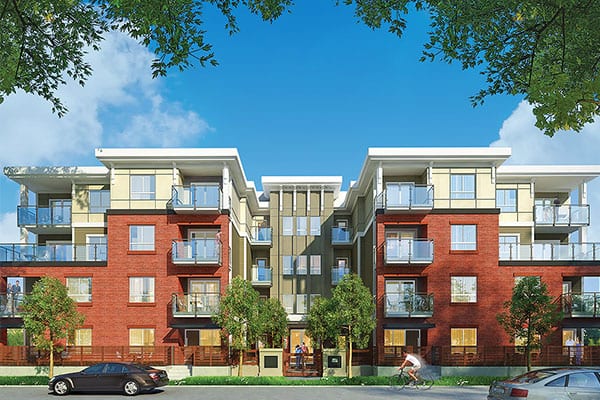 Building quality homes for over 20 years
For over 20 years, Vanwell Homes has been helping to change Vancouver's landscape by building quality homes that bring value to the surrounding communities – one home at a time. Our goal is to build homes that enrich the lives of those who live in it – and, by doing so transforming a house into a home and an investment into value. Welcome to Vanwell Homes.
"We love our new home and we continue to get compliments"
Quality homes that are meant to last
Vanwell Homes is committed to building homes with quality materials and craftsmanship that are meant to last. All of our new homes are protected with a 2-5-10 year warranty making it an excellent investment choice and bringing peace of mind for years to come.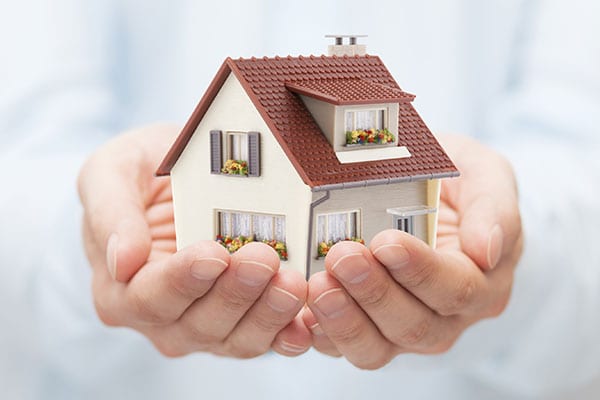 "My husband and I love our home and would recommend Vanwell Homes to all our friends and family"
Paul Tang
Founder & CEO
Vanwell Homes Ltd.
Paul Tang founded Vanwell Homes Ltd. in 2000 with the vision to build homes offering functional designs and affordable prices without compromising quality or service. Today, he continues this vision and has expanded his company with a portfolio of quality single family homes, duplexes, townhomes and multi-family residential projects. Combining his home building experience, entrepreurial spirit and uncompromising drive, homes buyers and investors alike continue to turn to Vanwell Homes for quality homes and investment value.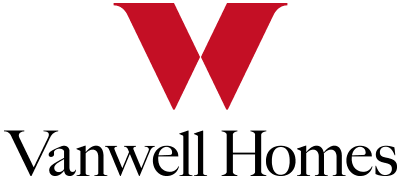 © Copyright 2017 Vanwell Homes Ltd. All rights reserved. All rights reserved. In our continuing effort to meet the challenge of product improvement, we reserve the right to modify or change plans, specifications, and prices without notice. Renderings are artist's conceptions only. All floor areas are approximate. Deck, terrace and other outdoor areas and landscaping may change from the artist's conception and are intended as a general reference only. Not to scale. Site by XMG Inc.