Register today our future projects!
Don't miss out on future opportunities to own your very own Vanwell Home! Pre-register today to be notified of our upcoming exciting new projects. Select the areas you are interested in and we'll be sure to keep you posted. If you're looking for a custom home, contact us today!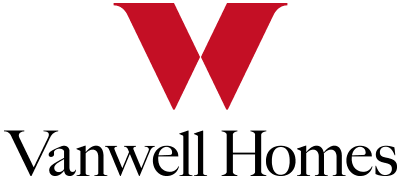 © Copyright 2017 Vanwell Homes Ltd. All rights reserved. All rights reserved. In our continuing effort to meet the challenge of product improvement, we reserve the right to modify or change plans, specifications, and prices without notice. Renderings are artist's conceptions only. All floor areas are approximate. Deck, terrace and other outdoor areas and landscaping may change from the artist's conception and are intended as a general reference only. Not to scale. Site by XMG Inc.